Win the ultimate weekend set-up



This giveaway has now closed!
5 winners will receive: A large CoolCabana, Grass kit, and CROSSNET
The Prizes
The world's best beach shelter.
Enjoy a day out all day long with shade for your whole crew, that is easy to setup, and strong in the wind. It doesn't get much better than that.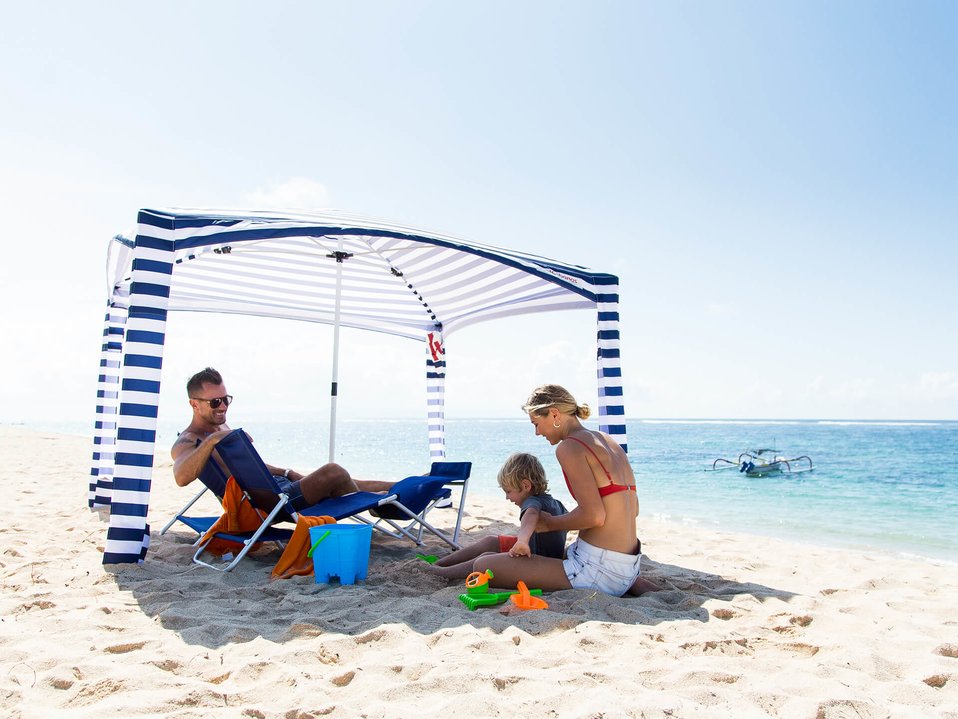 Bonus Entries
Why not double your chances?
Gain additional entries by entering via our Instagram post.
Enter on Instagram
"After purchasing multiple beach umbrellas and alternatives that were poor quality and lasted two uses and stressing out because I couldn't pack up my beach setup, I decided to upgrade to a CoolCabana. I genuinely LOVE this product. It's durable, doesn't fade, is super compact, easy to open and put back away! It's honestly worth every penny"
"Every single time I have this on the beach so many people will come up to me and ask about it. It is so easy, lightweight, and stays put."
"We absolutely love our Cool Cabana. Perfect size for our gamily of 4 and so easy to put up and down. Such great shade and allows us to stay at the beach longer. Love it!"