CoolCabanas: The World's Best Beach Shelter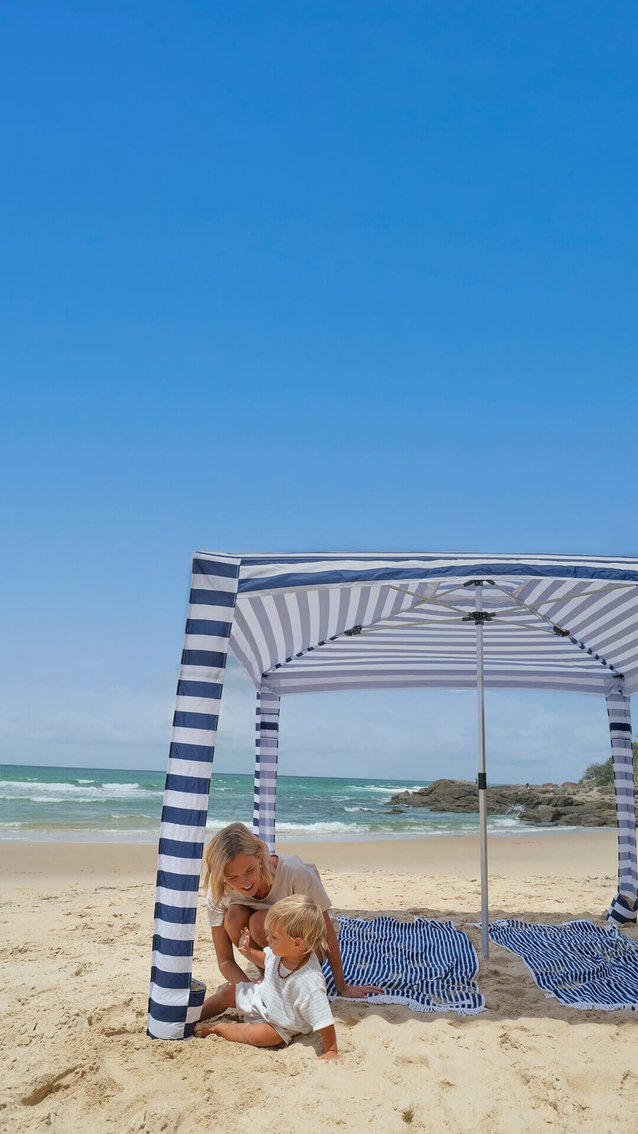 Save $40 on any Large CoolCabana, with code 'SOLO' at checkout.
★★★★★ 4.9/5.0 (2,500 reviews)
Buy Now
Save $30 on select large CoolCabanas with code JULY-4
The World's Best Beach Shelter
"Unbelievably easy to set up, and convenient pockets for things like keys and sunglasses."
"The patented design makes it super easy to fold, carry, and assemble."
"A response to the worldwide need for a simpler to use, safer and smarter beach shelter."
Simply open the arms, fill each of the corner sand pockets, and your beach setup will be anchored against the wind.
Read our 2,500+ Reviews
View our full color range →
"After purchasing multiple beach umbrellas and alternatives that were poor quality and lasted two uses and stressing out because I couldn't pack up my beach setup, I decided to upgrade to a CoolCabana. I genuinely LOVE this product. It's durable, doesn't fade, is super compact, easy to open and put back away! It's honestly worth every penny"
"Every single time I have this on the beach so many people will come up to me and ask about it. It is so easy, lightweight, and stays put."
"We absolutely love our Cool Cabana. Perfect size for our gamily of 4 and so easy to put up and down. Such great shade and allows us to stay at the beach longer. Love it!"